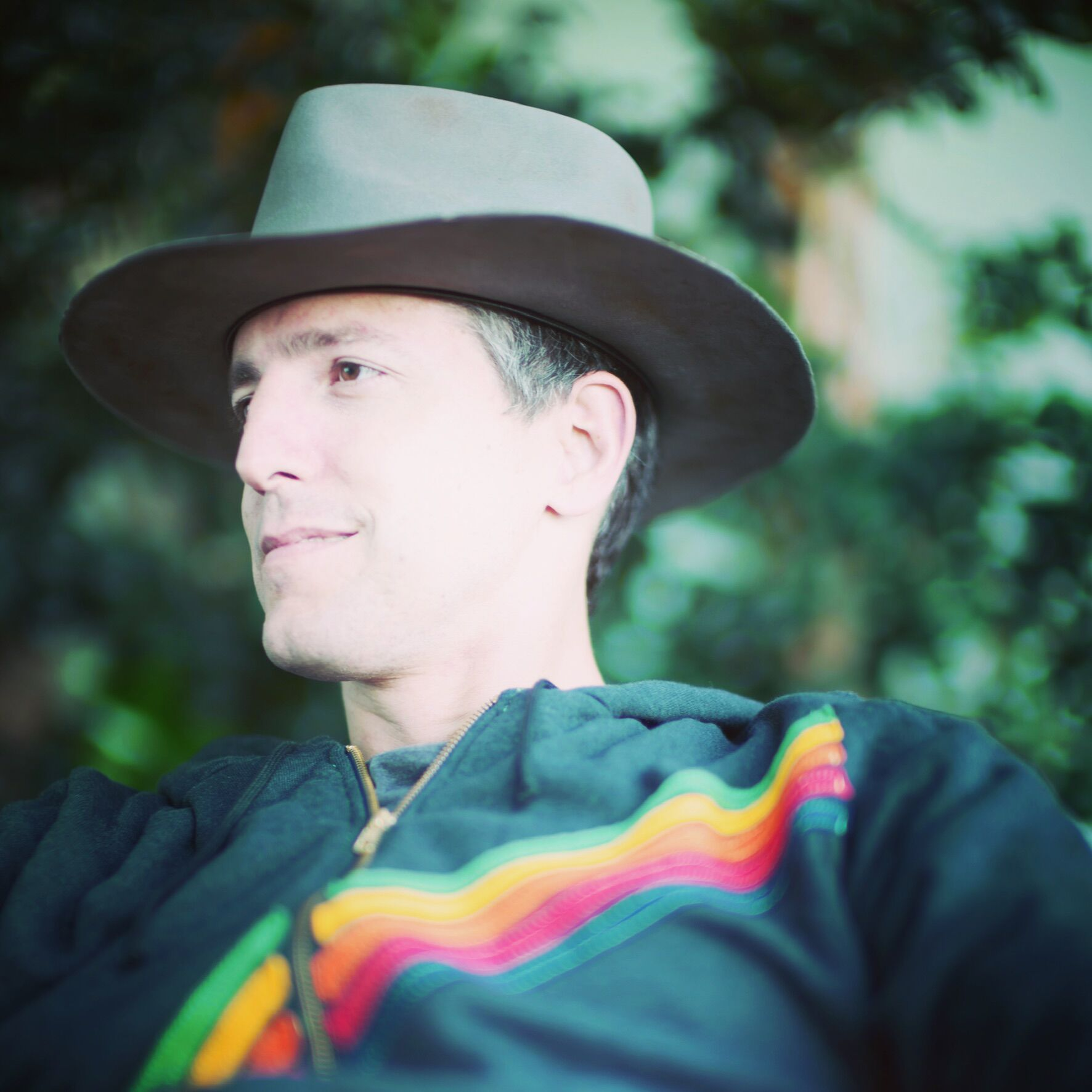 The Blockstack community is excited to welcome Dave Morin as a speaker at the 2019 Blockstack Summit in San Francisco on October 23rd, 2019. Dave is the former Co-Founder & CEO of Path and founder of Slow Ventures, a leading Silicon Valley venture capital firm that champions long term thinking and innovation. Blockstack PBC recently introduced Dave as an Advisor and we look forward to sharing his perspective at the 4th annual Blockstack Summit.
Take a plunge into the Metaverse with us and register for the event today.
---
Dave Morin joins Neal Stephenson, Naval Ravikant, Elizabeth Stark, and Muneeb Ali as featured speakers with more to come soon.