As of the beginning of August, there was over $4 billion locked in DeFi markets. Today, just about one month later, that number is over $10 billion.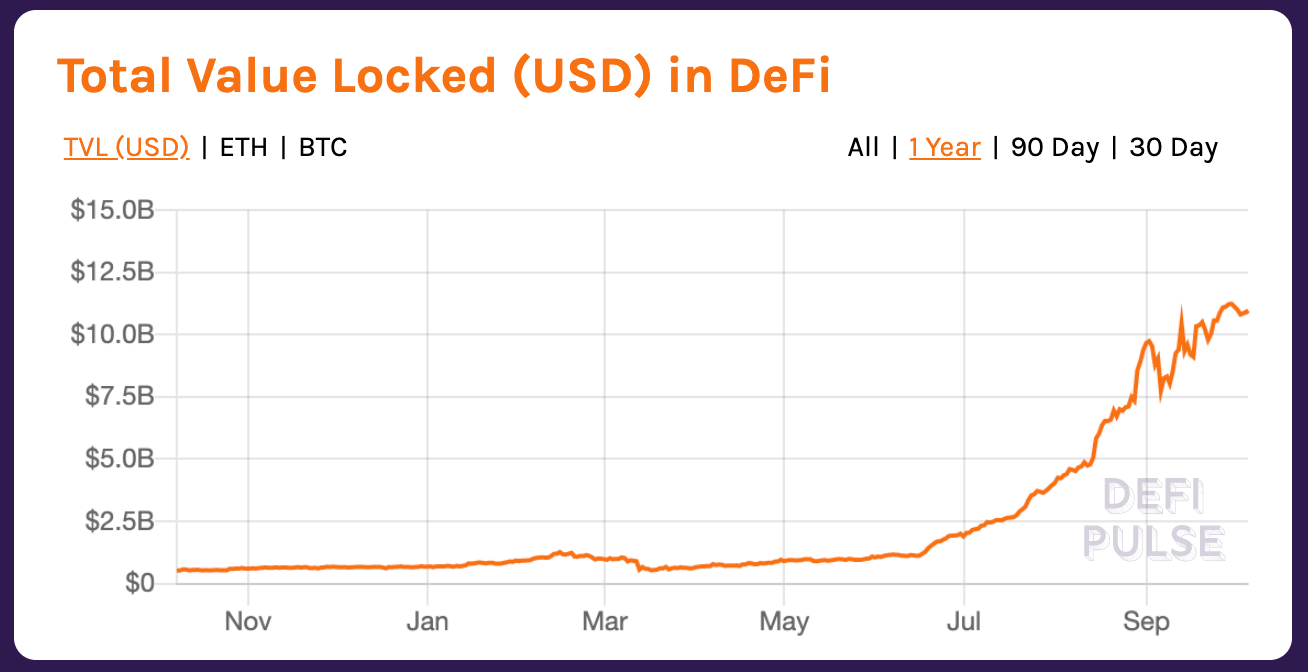 As new projects launch seemingly everyday, the title of DappRadar's recent article covering Clarity, "DeFi is exploding, but are we building it responsibly?", still resonates. With Stacks 2.0, we've set out to give developers the tools needed to build their projects on what we believe to be the best possible foundation: Bitcoin.
When DeFi matures, all of crypto wins.
That's where you come in.
Proof of Transfer (PoX Whitepaper
) is now live on the Stacks 2.0 testnet, giving developers access to everything that makes Stacks 2.0 a powerful toolset for unlocking innovation on Bitcoin via apps and smart contracts.
In short, build safe, smart, secure DeFi projects leveraging these new capabilities on the Stacks 2.0 testnet and reap the rewards:
Prizes include:
1st Place: $3000 + Blockstack swag bag
Runner-Up: $2000 + Blockstack swag bag
3rd Place: $1000 + Blockstack swag bag
4th Place: $600 + Blockstack swag bag
5th Place: $400 + Blockstack swag bag
The hackathon starts on October 20th, a few days following the Redefine Summit, but you can register now if you want a headstart getting familiar with Stacks 2.0 features on testnet. We also recommend all interested hackers join us in the #hackathons channel on Discord so you can get help from the community and share ideas.