With the launch of Stacks 2.0 approaching, we can expect a surge of network activity in the form of Stacks miners and stackers. Thanks to Stacks 2.0's novel consensus mechanism, Proof of Transfer (PoX), users will be able to mine Stacks tokens (STX) by committing Bitcoin to the network, earn monthly Bitcoin rewards by locking up STX, or both! In preparation for PoX's mainnet debut, we hosted HackStacks, a hackathon rewarding developers building tools and applications for miners and stackers. From a new Stacks wallet to a STX node map, HackStacks participants showed up and showed out for Stacks users, undoubtedly making the mining and stacking onboarding processes much smoother and more accessible. Check out the winning projects below.
---
Grand Prize – Blockstack Wallet
Open source mobile wallet that enables STX holders to send, receive, and stack their tokens
Author: Léo Pradel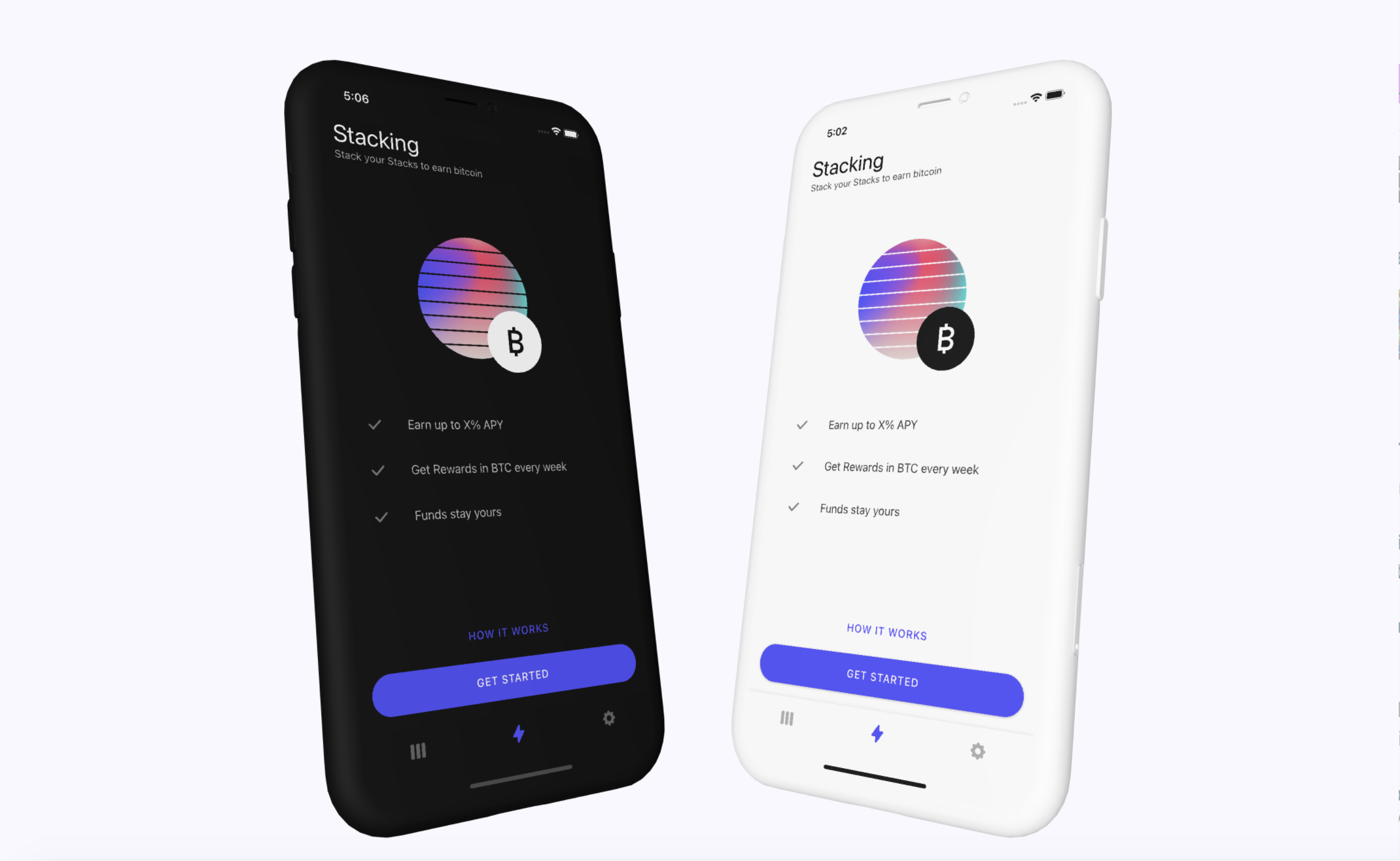 The Blockstack Wallet, developed by superstar hacker, Léo Pradel, is such a powerful addition to the suite of products that community members now have at their disposal. The Blockstack Wallet is an open source mobile wallet that enables a host of various activities using the native STX cryptocurrency of the Stacks 2.0 blockchain.
In other words, it can perform all the operations you need to complete with STX, straight from your phone! First and foremost, it generates a new private key to instantiate the mobile wallet. The private keys are stored in the secure hardware enclave of the device and can only be accessed using FaceID or TouchID. Once initialized, a user can go ahead and start to send and receive STX between wallets. For bookkeeping, the app also maintains a history of your transactions along with a total portfolio balance.
Léo's Blockstack wallet is among some of the earliest community projects that take advantage of PoX functionality and one of the first mobile wallets to integrate stacking. This wallet includes an entire stacking dashboard where you can stack your STX with a couple taps of your finger, and view important details like the price of the token. Last, but not least, the app also includes the option to request testnet tokens from the faucet directly within the wallet (available up until the launch of mainnet).
---
1st Place (Mining Category) – STX Node Map
Visual representation of the location of Stacks 2.0 peer nodes on a world map
Author: Talha Buğra Bulut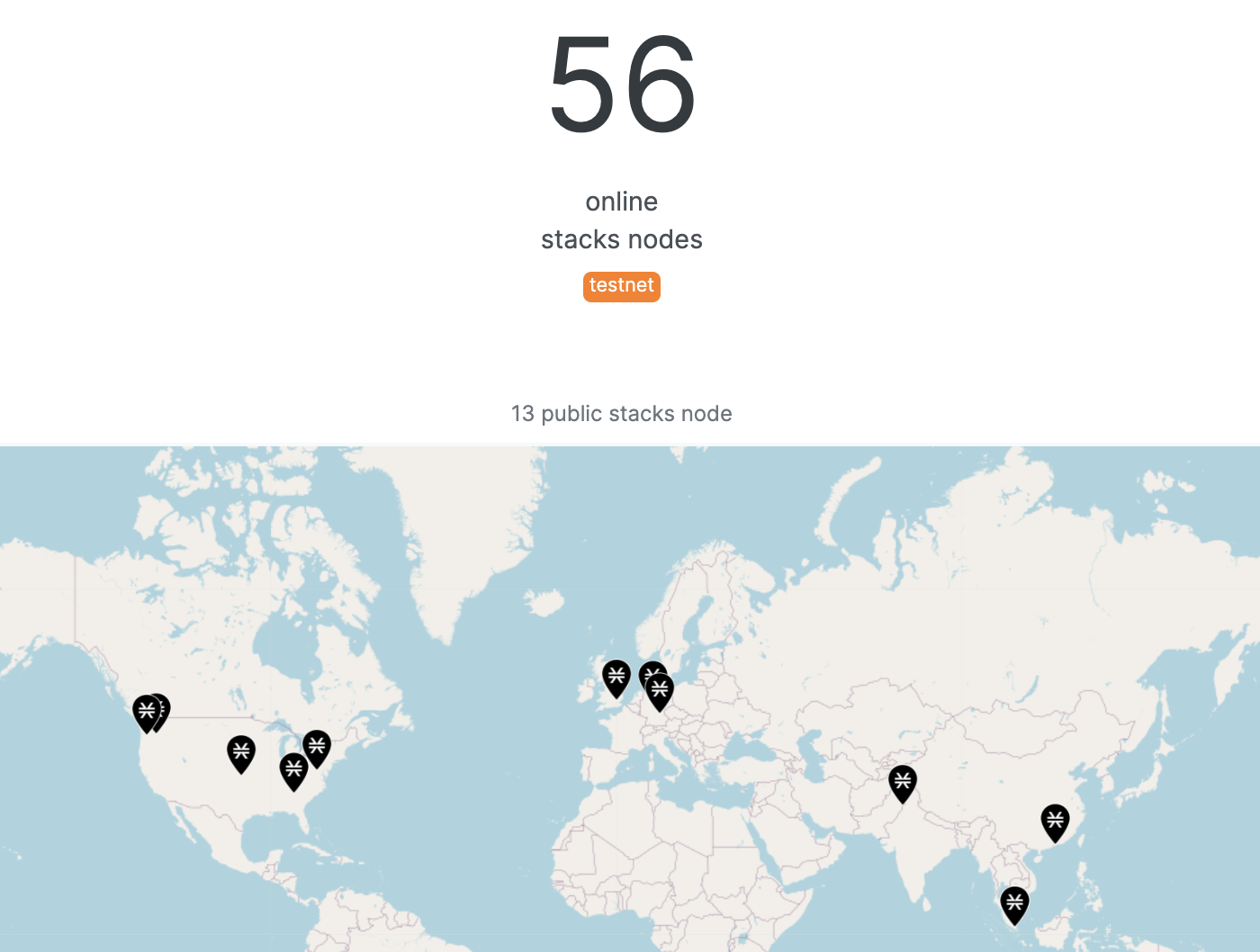 As you may know, the more nodes supporting a blockchain in different places, the more secure and stable the network will be. Hacker extraordinaire, Talha Buğra Bulut, clearly understands the importance of having nodes spread far and wide regionally to ensure geographic diversity. For HackStacks, he created the STX Node Map: an extremely valuable monitoring tool for tracking the location of computers connected to the Stacks 2.0 chain.
The map displays important details such as the total node count, which is a critical, top-level indicator of network participation. It also tells users how many nodes of the total node count are actually public. The most significant component of this submission, however, is the map itself. At a glance, users can quickly appraise the geographic spread of nodes and evaluate the overall robustness of the network.
Stacks 2.0 is designed to be a powerful, decentralized, accessible blockchain for people everywhere. This cannot be accomplished if the machines upholding the network are centralized and controlled by a small group of individuals or companies. STX Node Map can be used as an accountability mechanism by the community to make sure Stacks 2.0 nodes are spread far and wide.
---
2nd Place (Mining Category) – StacksPack
Stacks Miner for Raspberry Pi
Author: Dan Trevino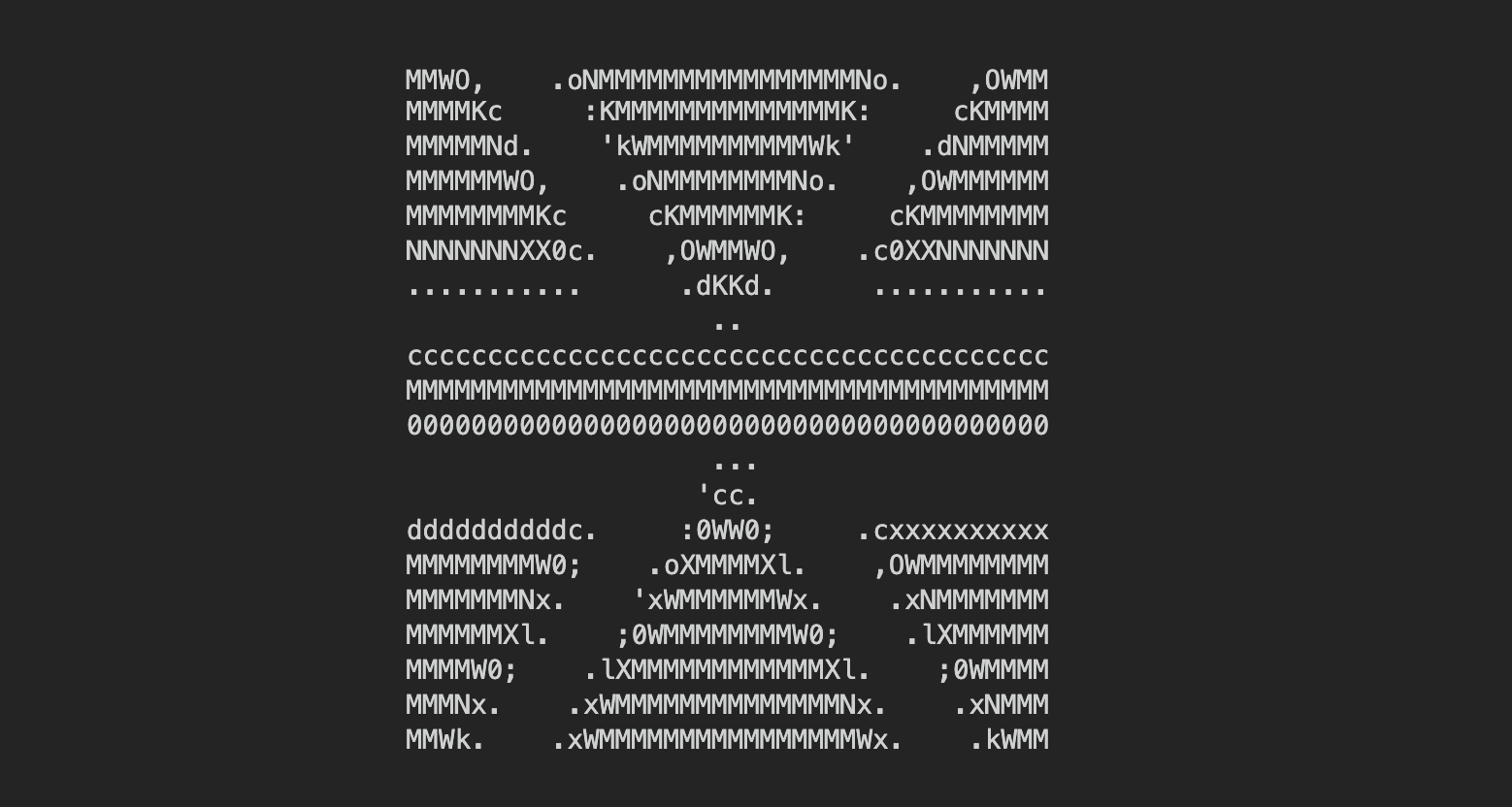 Say hello to the StacksPack, the latest build from Stacks OG, Dan Trevino. StacksPack is a tool used to create Raspbian images to run a $STX miner on a Raspberry Pi device (a small single-board computer designed to be extremely affordable).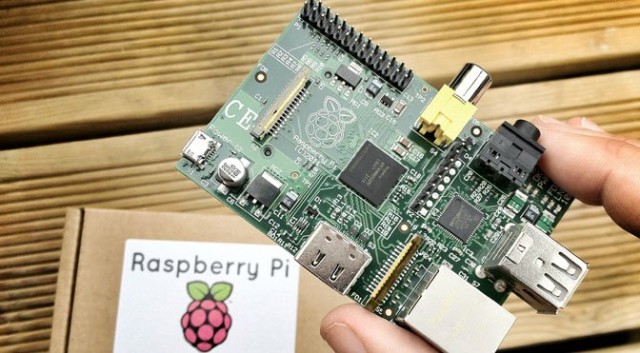 Dan created a package that enables users to quickly and easily set up any Raspberry Pi device to compete to mine STX blocks on the Stacks 2.0 blockchain. First, you burn the image to the Raspberry Pi device using your preferred tool. This is simply the process of loading a basic operating system, with the miner correctly configured, to the machine. Next, you log into your StacksPack miner via keyboard or ssh (a default username and password is configured for you, but can be changed). After configuring network options, an external drive is connected to hold mining data. On the testnet, once a keychain is created and crypto is obtained from the faucet, you can start your miner and begin contributing to the security of the network!
The advent of this type of tool on Stacks 2.0 can usher in an entirely new group of tinkerers to the Stacks community. Leveraging a Raspberry Pi drastically lowers the barrier to entry and makes mining exponentially more accessible than on the Bitcoin or Ethereum blockchains. Having a self-contained package to get the machine configured correctly is an invaluable tool in any developer's arsenal.
---
1st Place (Stacking Category) – Pietron
Share your PoX award
Author: Terje Norderhaug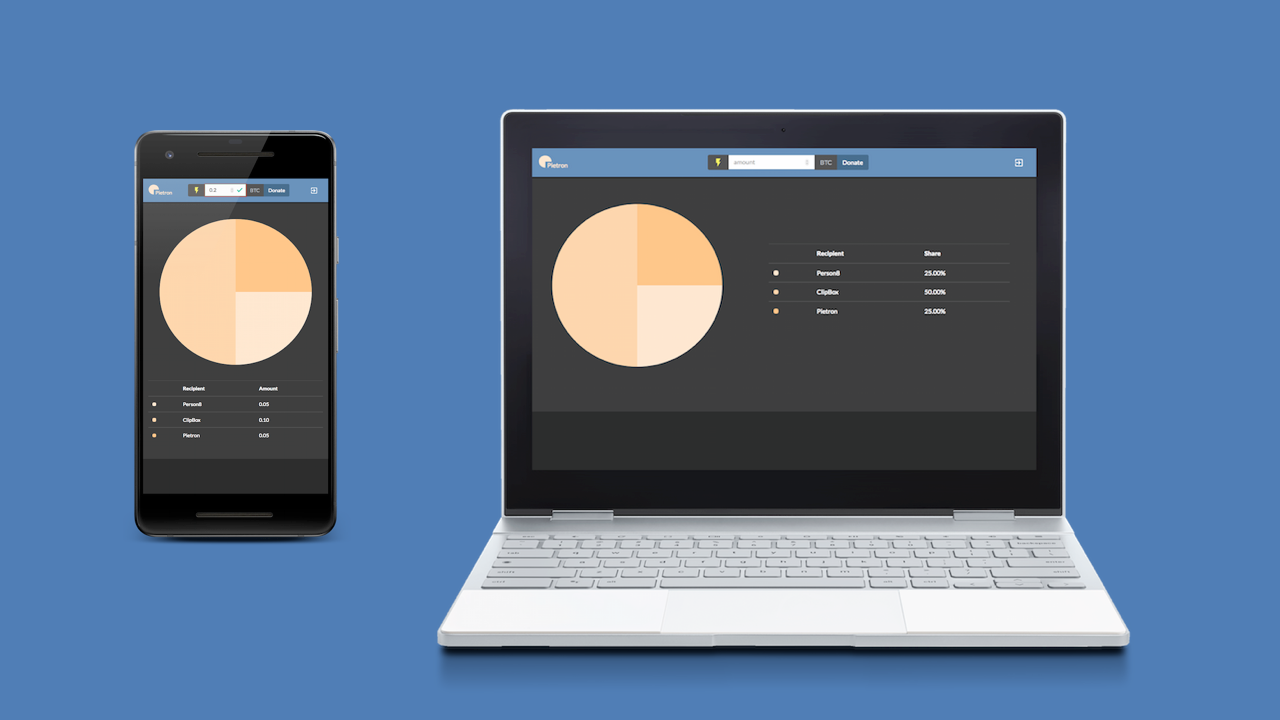 Meet Pietron: a hackathon submission from friendly face, Terje Norderhaug, that aims to decentralize donation mechanisms. Pietron brings together a network of generous givers and worthy beneficiaries who want to make donations in STX or BTC. Their donations are then visualized with a nifty pie chart (hence the name).
A benefactor creates their pie chart and then designates the proportions of that pie chart to various beneficiaries. Anytime funds are added to Pietron, they are directly distributed to the individuals indicated by the pie chart—no financial intermediary needed to facilitate the donations. This makes it straightforward to maintain a portfolio of causes you are passionate about such that they each get a slice of the pie. The decentralized nature of Pietron is also quite unique. The app doesn't maintain a centralized register of donors or recipients at all, and each donor keeps their own information in a Gaia storage hub. And of course, users are able to log in to the app with a Blockstack ID. Other great features include the ability to generate a url to add new entities to one's Pietron and 0 fees to use the product itself.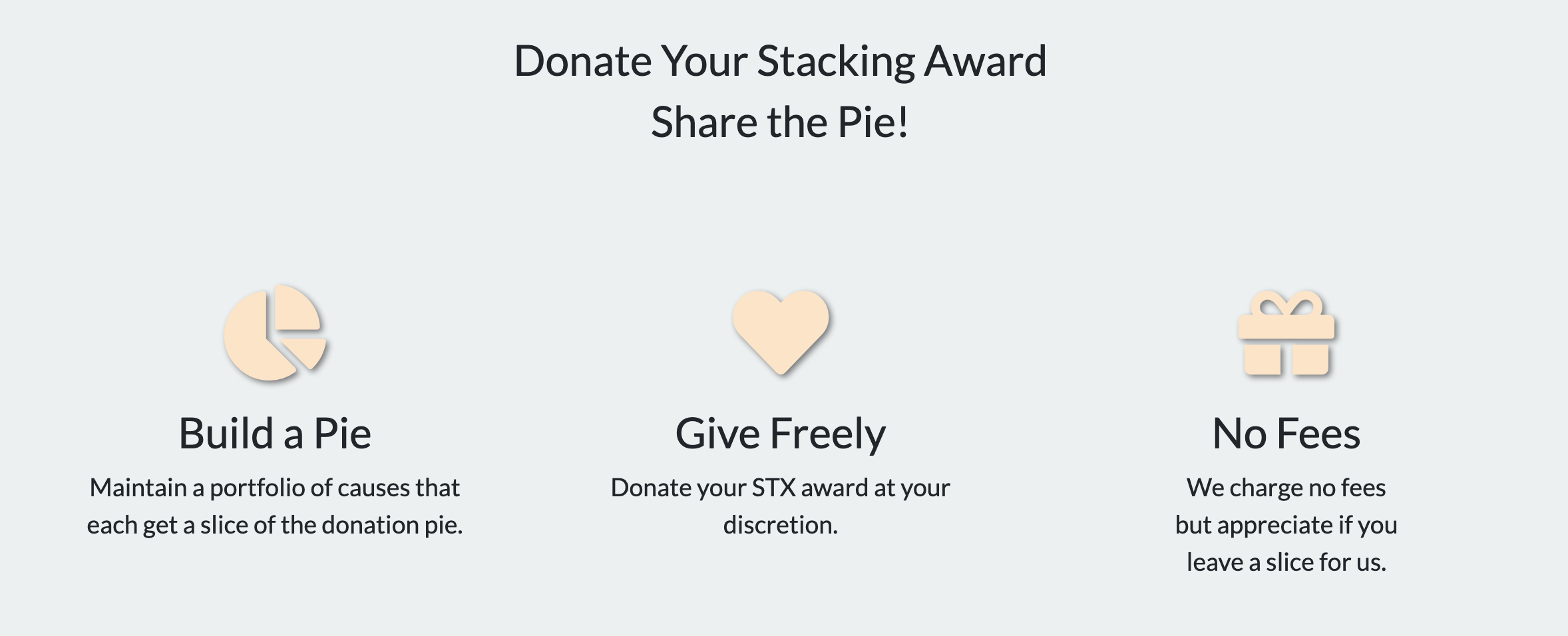 Pietron is one of those apps that really helps people wrap their brains around the benefits of blockchain technology. Philanthropy is a perfect use case for decentralized networks, and cryptocurrency keeps it transparent and auditable. This is certainly one pie that you won't feel guilty scarfing down.
---
Thanks again to all the HackStacks participants who worked to make Stacks mining and stacking accessible to the community. These winning projects are a glimpse of what the future holds for the Stacks ecosystem: fully-fledged, robust, and powerful applications that leave the terminal and text editors behind for beautiful interfaces and intuitive user experiences.
Honorable Mentions
Check out some of the other great HackStacks submissions here.
→ Mining
→ Stacking
---
Forward-looking statements
This communication contains forward-looking statements that are based on our beliefs and assumptions and on information currently available to us. In some cases, you can identify forward-looking statements by the following words: "will," "expect," "would," "intend," "believe," or other comparable terminology. These statements involve risks, uncertainties, assumptions, and other factors that may cause actual results or performance to be materially different. We cannot assure you that the forward-looking statements will prove to be accurate. These forward-looking statements speak only as of the date hereof. We disclaim any obligation to update these forward-looking statements.