56 new apps. 56 new apps that are here to help you reclaim your fundamental digital rights. 56 new apps that leave you in complete control of your data. 56 new apps that are leading the way to a better future for all of us. 56 new apps that #CantBeEvil.
Thank you to everyone that participated in the second Can't Be Evil contest and built apps that don't abuse their users. It's our honor to introduce the winners of Part 2 below.
Learn more and register for Can't Be Evil: Part 3
A reminder that 1st Prize Winners are receiving $5,000 in cash, plus other prizes and experiences. 2nd Prize Winners receive $500 in cash, plus other prizes and experiences. 3rd Prize Winners receive $100 in cash, plus other prizes and experiences. All participants that registered for the contest and completed their App Mining submission will also continue receiving monthly payouts as part of the program.
Once again, thank you so much to our judges, Katherine Wu, Jeremy Welch, and Ryan Hoover.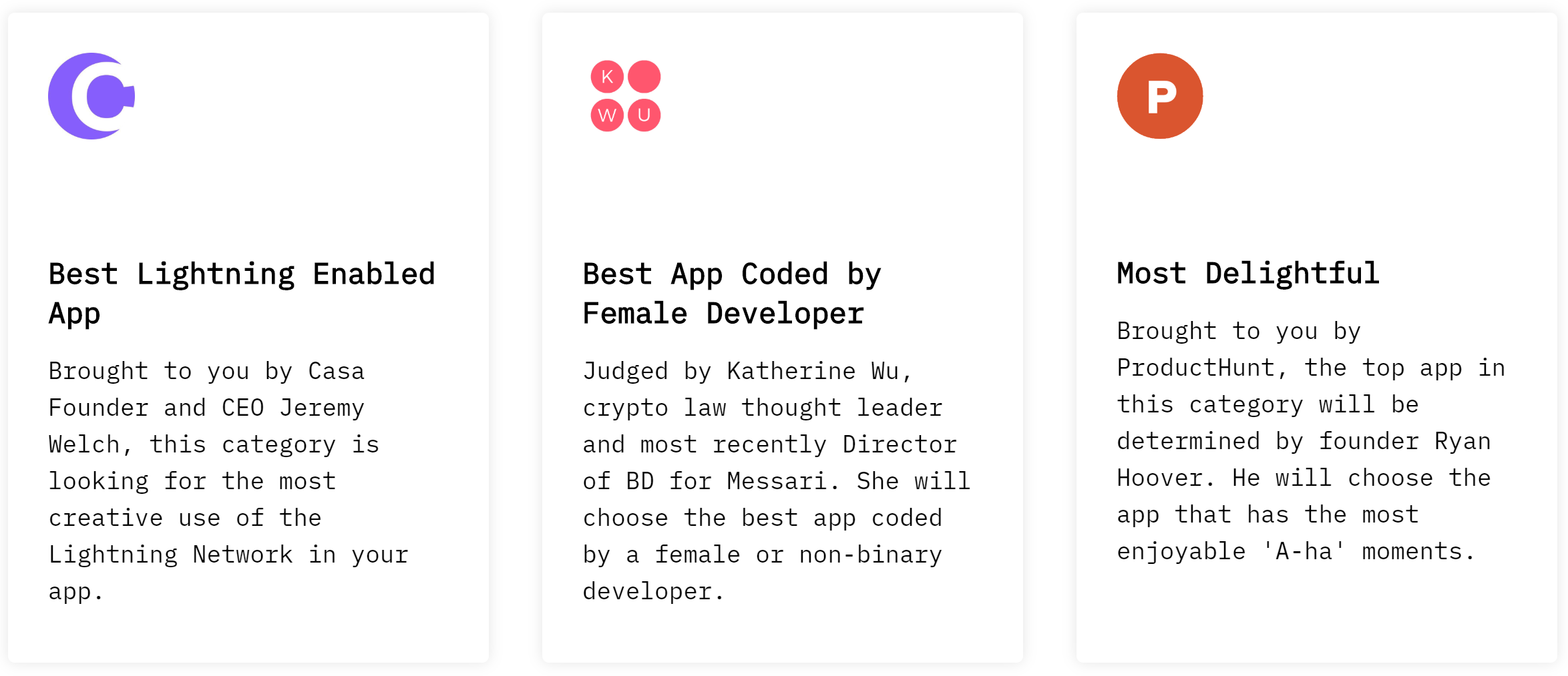 Best Use of Lightning
1st Prize – Prism Reader + Boltwall
Prism is a content creation and sharing platform where the author retains complete control over their content thanks to Blockstack's Gaia service and our own asymmetric key sharing scheme. Boltwall is a new way of thinking about paywalls on the Internet. Rather than relying on a 3rd party to track and collect payments on your behalf, Boltwall gives the content owner the ability to collect fees directly in exchange for access to your data.
2nd Prize – APItoshi

Bitcoin Lightning Network marketplace to buy and sell stock photos and illustrations.
3rd Prize – trakkin.me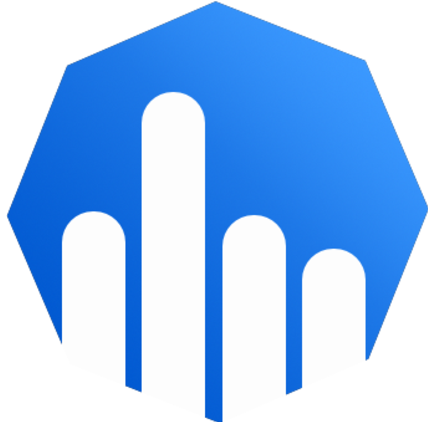 A chrome extension that enables users to programmatically request companies using tracking software like mixpanel and GA to pay them for their data through the lightning network.
---
Best App Coded by Female Developer
1st Prize – Dappity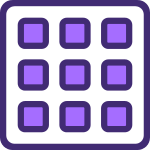 Dappity is a launchpad for the online tools you use throughout the day. It recalls the Blockstack apps you have used in the past, while also introducing you to new ones.
2nd Prize – Help a Stranger Out

We spend our lives in tiny bubbles. Eat, sleep, work, repeat. What's the glue sustaining this routine over time? It's kindness. And the human spirit. Now you can be more thoughtful about applying it. Help a Stranger Out helps us be more intentional about showing kindness to strangers.
3rd Prize – POW!

POW! is a tracker that lets you take charge of your menstrual cycle. POW! adapts to your cycle, and your level of interest. You can track as many or as few factors as you like using tags.
---
Most Delightful
1st Prize – Atomic Habits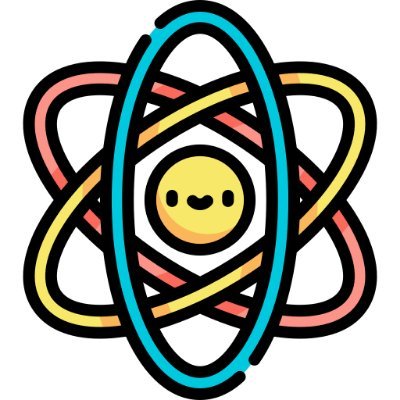 An individual private workspace to log your habits to build upon, to log your habits to get rid off. Secure data using blockchain technology to ensure privacy of your journal and keep track of your activities in a non-intrusive private space over blockchain, powered by Blockstack and Gaia.
2nd Prize – Land Ho!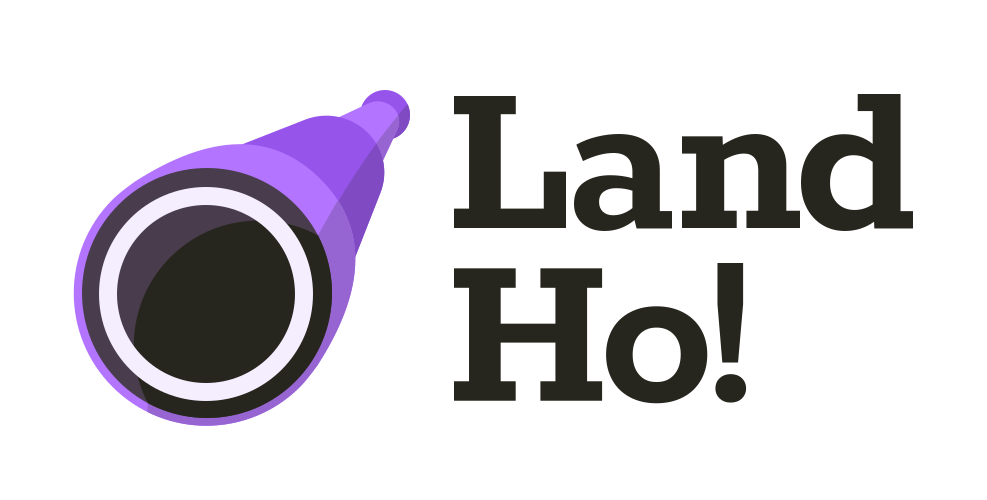 Securely maintain your search history across multiple search engines and devices without building a targeted profile that is in the control of big tech companies. Built on Blockstack.
3rd Prize – Arcane Marks

Redact & annotate parts of an image in 2 clicks. Hide or mark up essential parts of your image by simply clicking and dragging on it. You can use Marks to mark up pictures, screenshots, or document. Then save or share your snap using BlackHole.
---
Congratulations to all the teams that participated and to the winners! If you missed out, be sure to check out Part 3 of the Can't Be Evil contest!