In May 2018, Blockstack PBC announced the Request for Social Networks initiative, committing $1,000,000 of funding spread across 10 projects that are creating social network dapps to rewrite the fundamental basis of how we connect and share. Since then we have received over 300 applications, and today are thrilled to announce the first recipient of funding: Afari.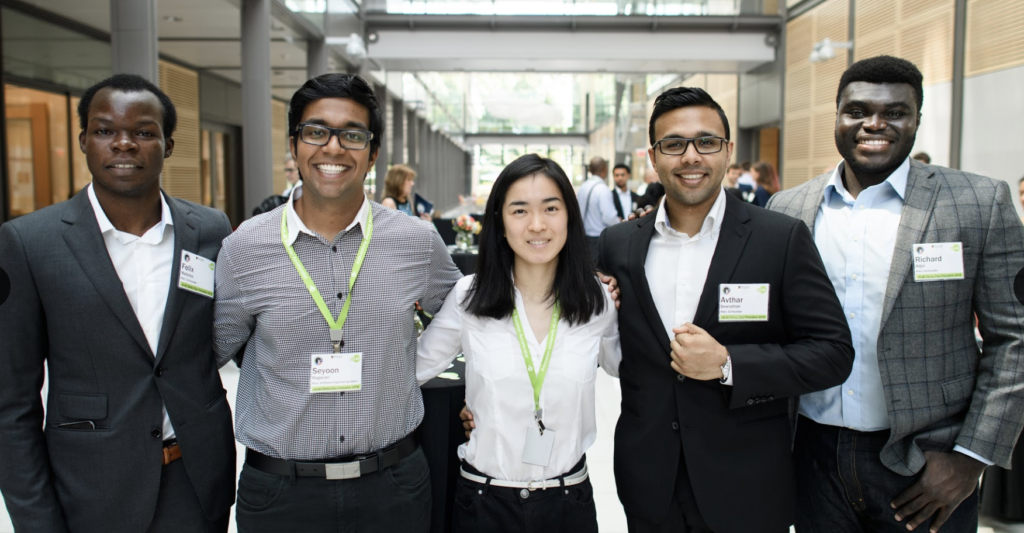 Afari is a decentralized social media platform that gives people control of their privacy and data. The three founders, Avthar Sewrathan, Felix Madutsa, and Richard Adjei, started working on Afari prior to graduating Princeton University with degrees in Computer Science, and recently won first place out of 300 teams in the TigerLaunch national student startup competition. The Afari native mobile app is tentatively scheduled for release in the coming months, and the web application is currently in public beta.
Head on over to Afari.io to sign-up, give it a spin, and let the team know your feedback via their in-app names: avthars.id, felix.id, radjei.id.