One of the most rewarding aspects of building the Blockstack network for decentralized apps is working with the remarkable people that are a part of Blockstack. Our team has people with deep domain expertise, and I get to learn from them every day. This quarter, we continue to expand our core team, and I'm excited to introduce two new leaders:
Dr. Diwaker Gupta – Head of Engineering, Blockstack PBC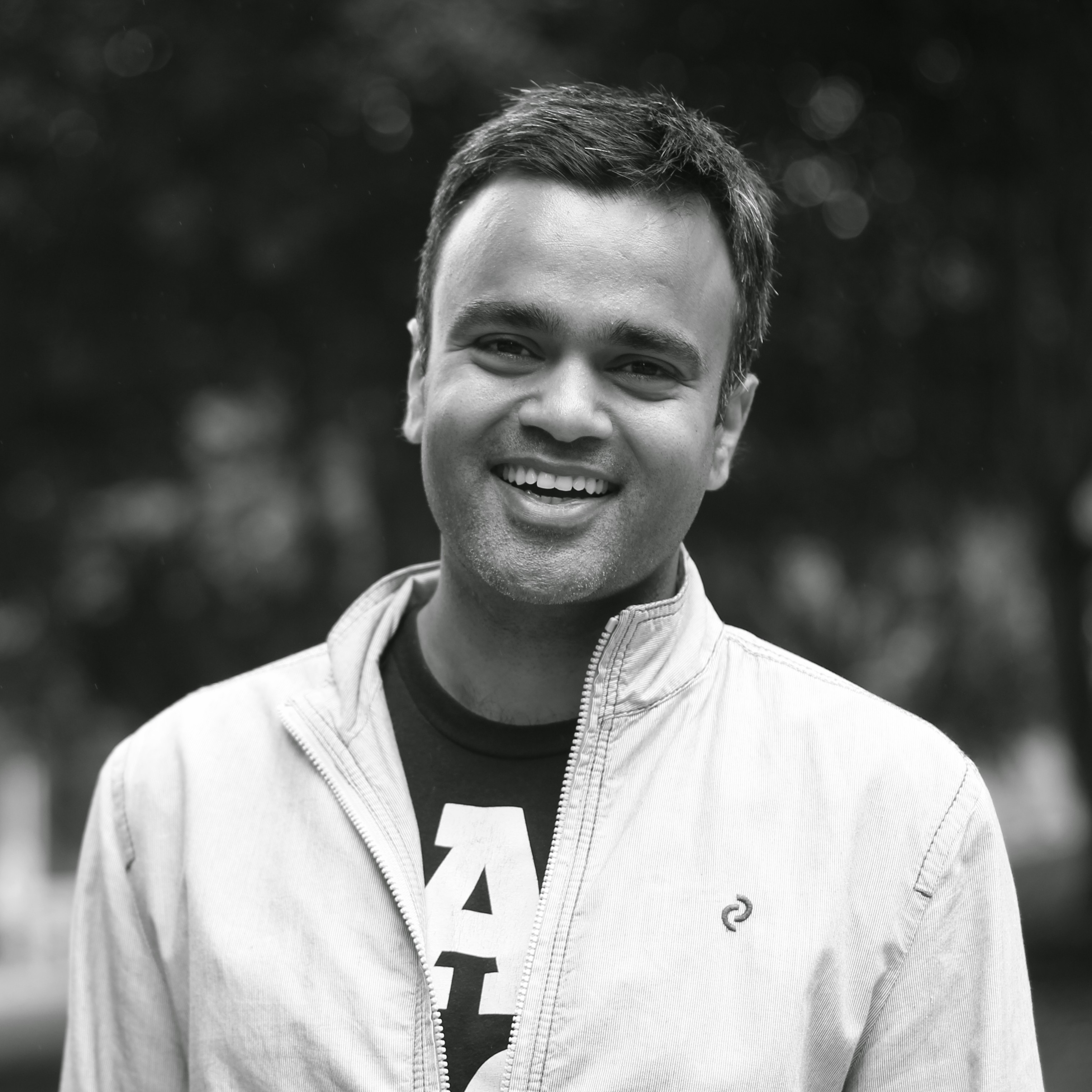 Diwaker Gupta is joining Blockstack PBC as our Head of Engineering. Diwaker joins us from Dropbox, where he spent 4 years in a variety of leadership roles across Engineering. Most recently, he led engineering for Intelligence at Dropbox — a group of 30+ engineers, PMs and designers — encompassing Search Infrastructure, Search Quality, Machine Learning, ML Platform and new product initiatives. During his tenure at Dropbox, Diwaker oversaw major infrastructure initiatives and product launches, including a new search engine for Dropbox. Before Dropbox, Diwaker was on the founding team at Maginatics, an enterprise storage startup building a next-generation cloud-native filesystem acquired by EMC in late 2014. Diwaker received his M.S and Ph.D. in Computer Science from the University of California, San Diego in 2009, working with Amin Vahdat who is currently a Google Fellow. Diwaker's research work has been cited more than 3,000 times and won numerous awards, including Best Paper in OSDI 2008, UCSD CSE Best Dissertation in 2009 and Middleware Test of Time in 2016.
I've been familiar with Diwaker's work in cloud computing and virtualization since I started my own Ph.D. research. It's an honor to get the opportunity to work with Diwaker directly.
Brittany Laughlin – Investor Relations Partner, Blockstack PBC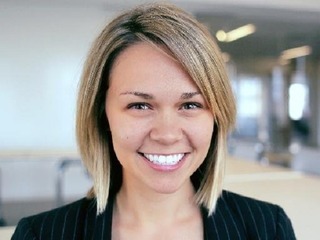 Brittany Laughlin is joining Blockstack PBC as our Investor Relations Partner, and she will also play a leadership role in token economics and ecosystem funding. Brittany has been a longtime friend and supporter of the project, first during her time at Union Square Ventures when they led Blockstack's seed round in 2014 and then through Lattice Ventures, her own early-stage VC fund that participated in our 2017 token offering to accredited investors. Brittany has been investing in the blockchain space for the past 5 years, working with portfolio companies like Coinbase, IPFS, Stronghold, Mediachain, and Open Bazaar. She has deep expertise in community strategy for fast-growth companies which stems from her work with 90+ fast-growth companies and Fortune 500s, including Twitter, Lending Club, MongoDB, Twilio, Kickstarter, Chobani, and Stack Overflow. Prior to her work in VC, she built 3 companies, including a venture-backed startup that sold to Groupon.
The first time Brittany sat down with me to help Blockstack was in 2014 when the company consisted of two people; now we're approaching 25 employees and full-time contractors and 80+ apps built on our network. I'm extremely excited about her working full-time with us as we start the next chapter of our journey.
Diwaker and Brittany will lead engineering and investor relations respectively, as we continue to attract relevant experts to the project. Earlier, we added Saurabh who joined us after working at BlackRock for 10 years, where he was Controller for the Americas region, overseeing $4 trillion of assets under management, and CFO of BlackRock Canada and CFO for BlackRock's two broker-dealers. We also announced Dave Morin, former Co-Founder & CEO of Path, co-creator of the Facebook Platform and Facebook Connect, and founder of Slow Ventures as an advisor. Last but not least, we announced Prof. JP Singh, Princeton Professor in Computer Science and a leading authority on highly-scalable systems, as a new board member.
This is only a beginning. We're actively hiring and would love to hear from professionals who believe in our mission to foster an open, fairer internet that protects privacy, security and freedom for all internet users.